Rates as LOW as 2.49% w.a.c.
NO Money Down
Military Incentives E-1 and up
Bankruptcy Financing- Matthews Motors Goldsboro in Goldsboro, NC
Are you a member of the military and thinking of purchasing a car, do you know that there are special military auto loans? Most military personnel do not know about this privilege and they still go to regular banks to get a car loan. For military personnel car loans are set up to help you and your  family during and after your service. Please contact our finance specialist today so we can better assist you and get the car loan you deserve!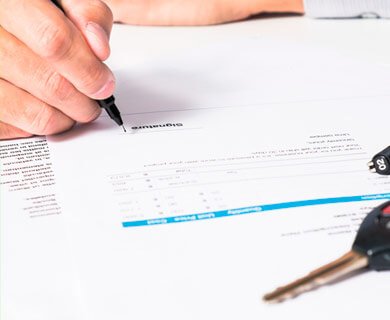 Matthews Motors Goldsboro works directly with every branch of the Military and will get you the best deal available from a preferred Military lender. If you are a previous or active service member we have special military finance program for the Army, Navy, Marines, Air Force, and Coast Guard. Matthews Motors Goldsboro has the finance program for helping military service members establish or re-establish their credit.
We offer many auto loan programs for Good Credit, Bad Credit, Slow Credit, or No Credit. If you have had a Repossession, Bankruptcy, Past- Due Medical Bills, or Charge-Offs WE CAN HELP! Our finance specialist will find the program that suits your needs and work to get you the lowest interest rate available. We also have specific information to help military members in bankruptcy buy a car.
Stop in or call us today. We want to help you find a car you love today!